We are the Kellers, a family of four cool kids, one odd parent and another who makes up for him. We love the arts. Much of what we share here has nothing to do with scanning your family photos, but the background shows you the breadth and depth of time Chris has had working across film and photography. It might be instructive and interesting.
Chris, the dad, got into photography about 35 years ago. Photo scanning and digital video became part of the mix 20 years or so ago with the shift from film to digital photography. But Chris started with photography as a hobby in the 1980's with a small film camera fit with a cube flash that looked very similar to this photo with four one-time flashes after which the bulb would need to be replaced similar to this camera.
From 2000 to 2003, Chris worked at BYU in the Center for Instructional Design, a location of incredible creative talent. Chris rubbed shoulders with trained artists and designers and videographers and every weekend he could, he borrowed the departments high-end digital camera which cost half his annual salary.
From 2005-2007 he worked for Hewlett Packard managing the development of small color LaserJet printers and became fast friends with several of the color scientists who taught him about color gamut and color matching and DPI. That is when he really got started on photo scanning.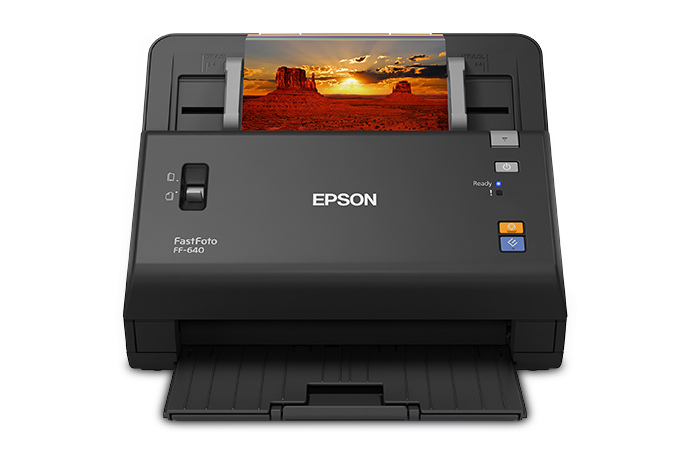 On most occasions across the years, Chris has been the designated photographer and often the project guy doing the slide shows, making the photo books and creating the video projects. His interests cross over into video as well and he has done countless video projects including many of the sibling weddings. This has always been a hobby for him and he hasn't chosen to make this his primary income. He is a software marketer by day.
About 5 years ago, Chris began the project of turning his own printed pictures into digital memories and that project continues.
He purchased an Epson FastFoto FF-640 professional scanner to do the work. On the Process page, you can learn more about this equipment. This is a great tool that you may want to consider if you'd rather do this yourself, but if you want all the work to be done for you, hire us.
A few years ago, Chris purchased the Canon 5D Mark iii, a most remarkable camera that has led him to be the family photographer at family weddings and get-togethers. You can read a through review from the great team at DPReview. https://www.dpreview.com/reviews/canon-eos-5d-mark-iii
About 15 years ago, Chris bought the Sony DCR-VX2100 3CCD mini-dv camera. It was his first foray into upper-end equipment and he wasn't ashamed to swing out the bright yellow pelican case to reveal the hunk of technology at the kindergarten graduation. The camera took beautiful footage at the time and Chris captured some 100 hours of video across the years. In 2015, he invested in some software to digitize that mini-dv tape for archiving and sharing. That is also a service he can provide for those who are interested.
It is no secret that Apple software is amazing with all things creative and since 1999, Chris has been a die-hard Mac guy using them to create all his video and photo projects. Today the Apple Photos and iMovie are so good that Chris does his projects there and has mostly abandoned the Final Cut Pro software as too much for most project needs.
Finally worth mentioning, Chris was a co-producer in developing 6 world-class documentaries between 2014 and 2017 for his previous employer. Those projects took him to India, Sweden, Germany, The Cayman Islands, and various locations across the United States. You can see those videos listed below.
Professional Documentaries